Dedicated experienced professionals leading RRM International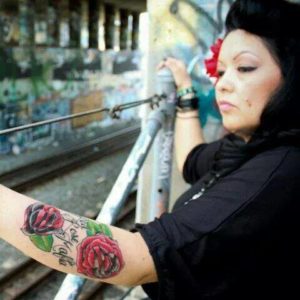 Adela Delgado
President and Managing Director
Adela Delgado is responsible for over 400 RRM Members worldwide.
Mrs. Delgado has been with RRM International since its beginning.
Prior in establishing RRM International , Mrs. Delgado held several corporate management positions and holds a Bachelor's degree in business administration. She also has won several awards and certificates pertaining to business and medical.
Mrs. Delgado is a proud supporter of many non-profit organizations, including RRM International own Project Love, Project Bully and RRMs domestic abuse foundation.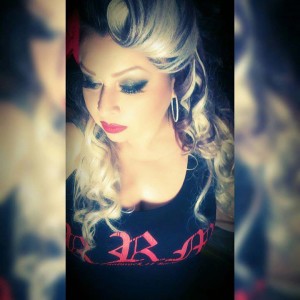 JoAnn Dominguez
Executive Secretary
performs many high-level clerical and administrative tasks, including managing information creating presentations or proposals and taking responsibility for confidential company documents. Reviewing applications for consideration of Membership. JoAnn has Degree in Business Administraion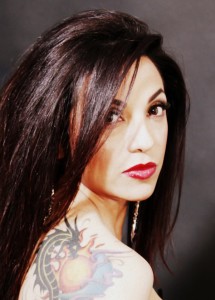 Maggie Moreno
HR Supervisor
Responsibility  Company Policies and Procedures
Membership /Contracts
Cybil Souza
Executive Management/ Director
Cybil Souza is responsible for overseeing and managing all RRM International models worldwide. She is responsible for planning and directing the work of all RRM models, monitoring, and taking corrective action when necessary. With her strong team-management background, hands on management experience across diverse environments, top performer with high level of technological sophistication and extensive track record of innovation and success, Ms. Souza plays an important key-role within the RRM International organization.
Jessica Delira
Business Development
Jessica Delira is responsible for overseeing RRM Internationals business developments. She has over 8 years of senior management experience, vast exposure in public relations in the banking industry, and a strong educational background. Since joining RRM International in Janurary 2009, Mrs. Delira has assessed, reorganized, and increased the capabilities of RRMs business developments.
Sue Estrada
Marketing Operations
Joining in 2007,  Mrs. Estrada is a results-oriented individual with experience in managing and leading digital marketing, and e-operations initiatives. Responsible for managing cross-functional teams of developers, contract workers, outside agencies, and partners that are subject matter experts in each of these digital marketing fields to execute and deliver these initiatives.
Angie Torres
Marketing/Treasurer
Join in 2016, As a Business Administrator for 15 year Mrs. Torres develops and implements new strategies for selling products/services. Promotes and Incorporate potential aspects to maximize our outlook. As Treasurer, she is responsible for cash management, investment management  and capitalize structure.
#Dedicated #experienced #professionals leading #RRM International.I am so #proud to say that we have #outstanding leaders on our team!

— RedRoseMafia LA (@Redrosemafia) February 25, 2015