Whether your inquiring RRM for booking, Television shows, Music Videos, Commercial Spots, etc. we normally respond within 24 hours. We welcome all inquiries.
Get in touch with us
Headquartered in Los Angeles, California, the management and staff of RRM International is here to answer any questions or feedback. We are dedicated in providing the highest level of professionalism and welcome all inquiries.
Booking RRM
We are also available for all events: T.V. shows, commercials, music videos, radio shows, party hosts, etc. Our press kit will be available soon. Please contact us with the form below. If your interested in applying for membership please click here.
Photographers
Interested in working with us? Think you have what it takes to capture those special moments and takes with a group of international girls from all backgrounds of life? Feel free to contact us below. Amateurs need not to apply. We only respond to photographers that has a portfolio/ gallery of works. Thank you!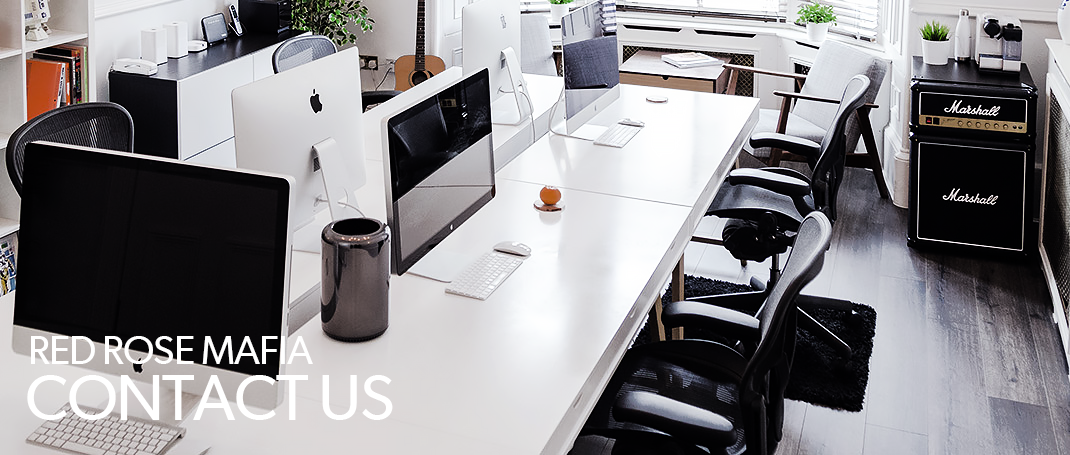 RRM CONTACT FORM