SOUTHERN CALIFORNIAS INFAMOUS RED ROSE MAFIA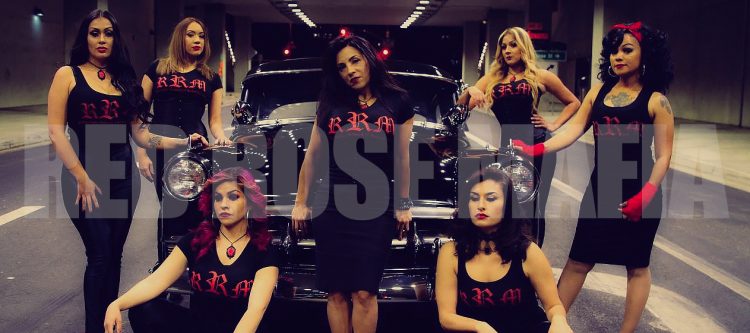 The international acclaimed Red Rose Mafia history is rich with original street trends and dress attire that has influenced women and girls worldwide.
"I feel appreciative and proud that ladies worldwide are influence by our raza/ chicanos trends." states Adela Delgado, CEO of RRM.
Because of our long history and influence the good Lord has open many doors of opportunities for us and I continuously encourage our members to keep mentoring our peers and communities as positive role models, etc. "
Plans for a new site and more is in development.