Model of Redrosemafia Miss Chilipepper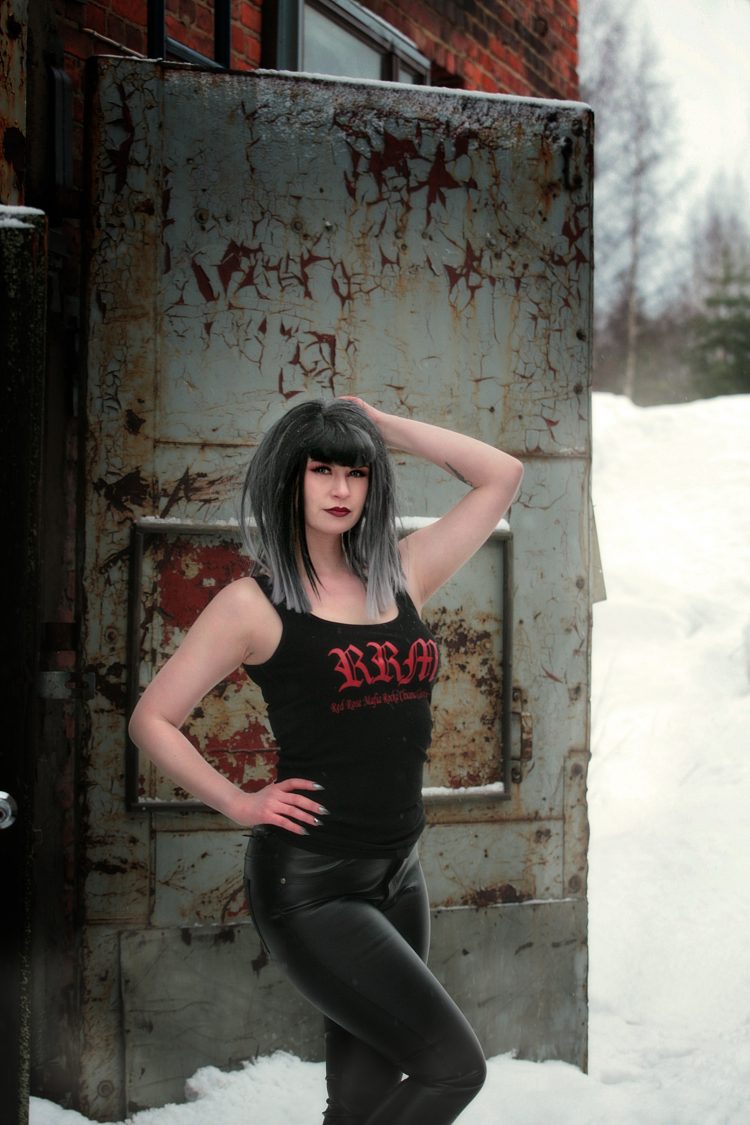 Miss Chilipepper
Model -Member of RedRoseMafia
Photography by
Virpi Runkola (ig: vrunkola )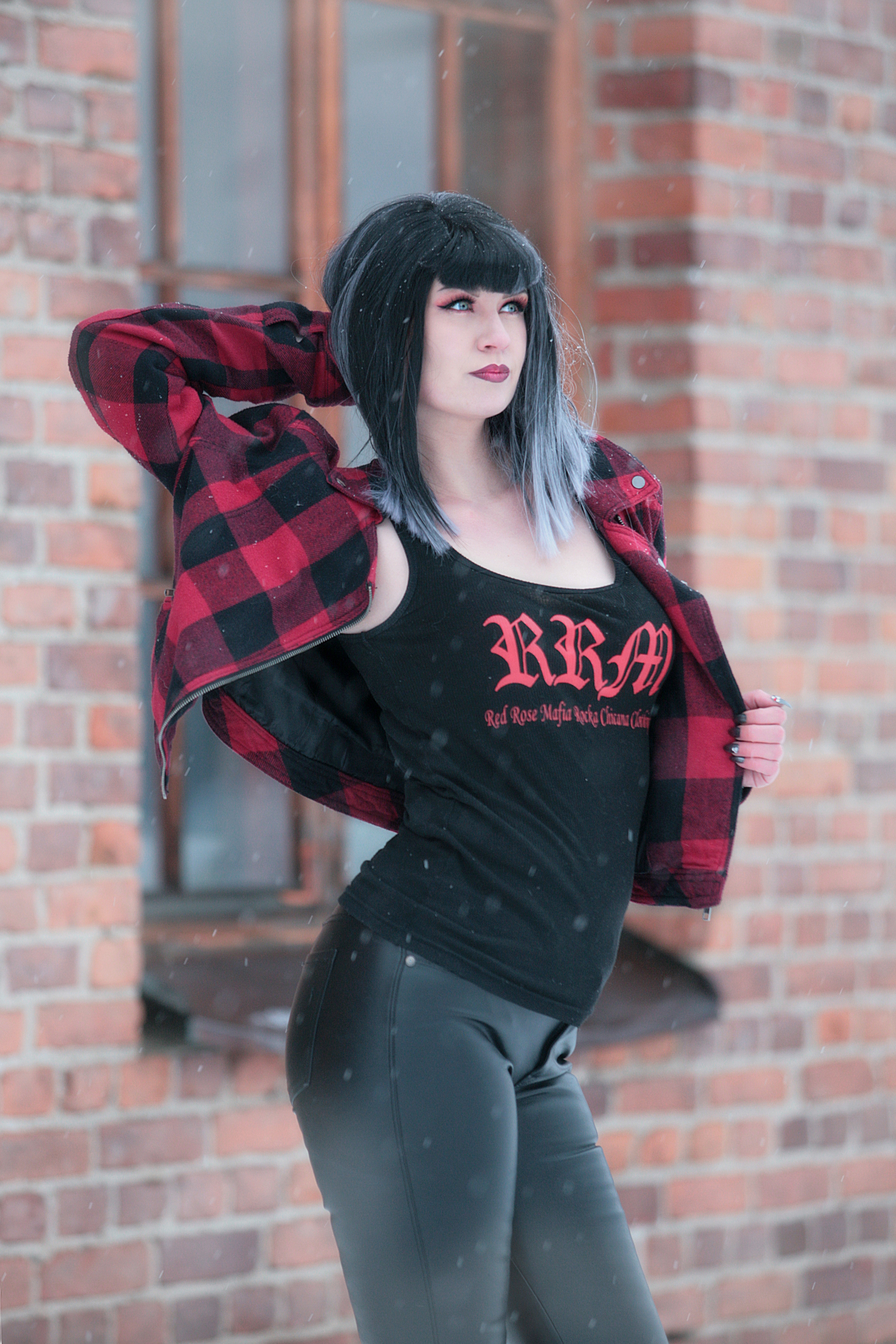 Let me start by introducing myself.
I'm Miss Chilipepper. Friends call me Chili.
I'm 21 years old, I'm studying to be a car painter and I come from Finland.
I'm gonna go ahead and tell you a few things about Finland, that you should know.
First of all, we are all more or less shy. We hardly ever talk to strangers if we really, really Don't have to. We like to keep a safe distance from strangers whether we're waiting for a bus or for our own turn in a coffee shop.
This is pretty much the basic rule when it comes to us.
Unless we're in a sauna.
I mean, why on earth would you be uncomfortable while surrounded by a bunch of random naked people? Not to mention you're one of the naked people there yourself.
We also eat this weird black goo on Easter.
And yeah. That's about it.
That being said, I was also supposed to write about myself.
I'm no ordinary Finnish girl. I love my country and I'm proud of my roots, But I hate winter and cold weather. I Don't like the sauna, But I love interacting with people and I believe that every stranger is just a friend you haven't met yet.
One of the reasons I started to do modeling more in different forms than just being in photo shoots, was that when representing I got to know so many amazing people, who have all been a part of my life somehow. every single one of these people has helped me to get where I am now. Because of these people, I get my voice heard and I can go ahead and just do my art.
The whole time I've been working towards my dreams there have been also doubters.
I've listened to people telling me how I'm too much or too little of something. too curvy, too different.
one time even how I can't be bald, 'cause I'm a girl, but the next day when this same person saw me with my wig on, according to him I was fake. LMAO
You know what?
Fuck them.
Just go out there and do what you love and be that frigging beautiful little thing you are.
When I Found out I have cancer that was just IT for me. I decided I'm gonna live my life to the fullest and stop giving a tiny rats ass about what the society and the people I'm surrounded by wants me to be. All I care Is that my family and friends are healthy and happy. That's my first priority and I would do anything for all of them.
I've been blabbering for a while here now, without any idea how much all of this makes sense to anyone of you reading this, but hopefully, some of you got even one of my points. LOL!
All I wanna say is, You are all awesome. I'm grateful for this opportunity and I love all of you guys. Live your life and do good deeds for strangers, Because of that, my friend is what this life is all about.
XOXO
Miss Chilipepper